How to grant manager (MCC) access in Google Ads
Feb 15, 2019

In this article I'll show you how to properly grant manager access to your Google Ads account.

I decided to put pen to paper on this topic because I often see clients try to provide me with access to their accounts in different ways.

In any case, you always want to maintain 100% control over your account, and while granting manager access will allow your agency to access and manage the account, you can at any time terminate access, keeping your confidential data secure and private.

So here's how to grant manager access to your Google Ads account:
If you haven't already done so, set up a new Google Ads account.

Find your account number and give it to the manager. You'll find this 10 digit number in the upper right corner of your Google Ads dashboard (in XXX-XXX-XXXX format).

The manager will request access. To accept, click the wrench, select account access, and then click on the managers tab, where you can find the invitation and accept.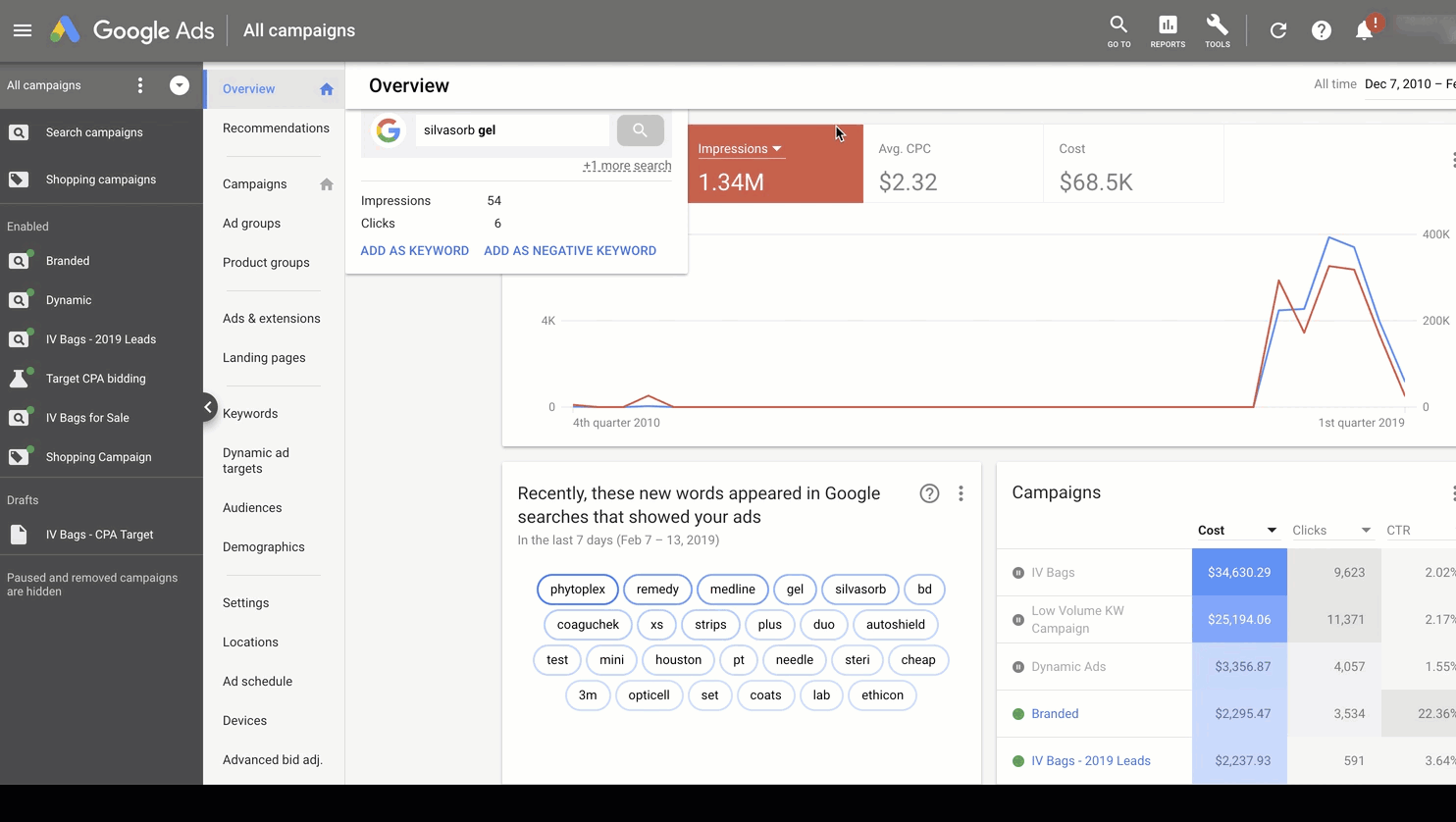 That's it, you're done! Your manager has full access to your Google Ads account now.